15 Easy Tips To Spruce Up Your Homes Curb Appeal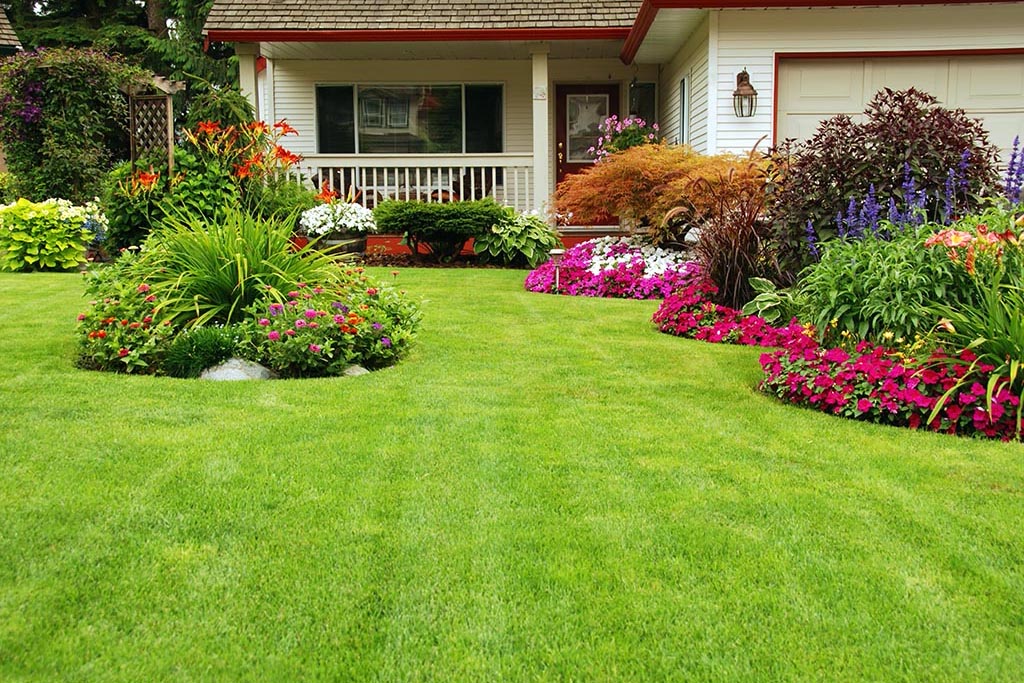 Your home is your castle. You have taken great pride in the design & decor, but when you are preparing to sell your home, you should also consider your home's curb appeal to be significant as well. A home with great curb appeal will entice potential home buyers. Research shows it takes only one-tenth of a second to make a first impression, so the best place to start is with the exterior of your home as it is the first image prospective buyers will remember.  A clean, well-manicured yard will determine whether they will continue with a positive attitude when they enter inside. Good news! Sprucing it up is inexpensive and makes your home more desirable, which will help sell it faster!
Some easy steps to follow:
1. Keep lawn mowed
2. Keep landscape pruned
3. Plant flowers & plants
4. Add mulch to existing garden
5. Group potted plants in entrance-ways
6. Power wash your home & driveway
7. Update your mailbox
8. Update or paint front door & garage door
9. Add a welcome mat
10. Update front porch light
11. Update your address numbers
12. Stage front porch with furniture and accessories
13. Clean or replace door threshold
14. Clean the front windows
15. Replace exterior light bulbs
The best part is these inexpensive tasks will help to sell your home faster. Once you have updated, take a drive by your home & walk across the street to view it from another perspective. Your homes curb appeal is the first step in marketing your home, and it can set you apart from the competition!  These great tips will create more interest in your home and assist your agent in bringing more positive, potential home buyers to your showings. Click here for "Interior" Tips to Improve Your Home's Sale-Ability and prepare your home before a showing.