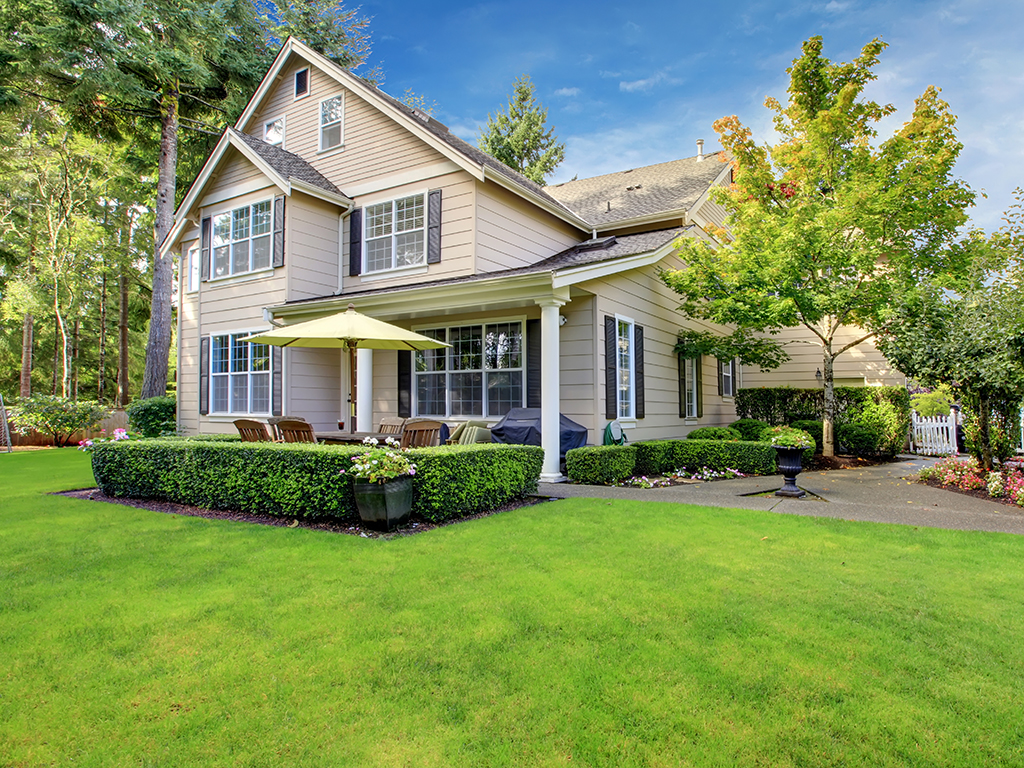 While it pains to see a loved one pass away, getting an inheritance property thereafter is such a wonderful blessing. While some choose to stay in their beloved properties, others take the route in selling their houses. No matter your decision, assessing the value of inherited property is imperative. Even if you choose to stay, determining the property's value is required for tax purposes.
In the following section, we'll provide you with some valuable tips on how to assess the value of your inherited property.
1. See what friends are willing to pay
The actual sale price of nearby homes is an important value indicator for various reasons. One great way to get an idea of an inherited home is ask friends what they would pay for it. This can be done easy and you don't even need to list it to see and friends will be honest with you in most cases.
2. Have a property appraisal
If you want a fair and square determination of the property's value, have a property appraisal done. With this process, you will be dealing with a professional certified appraiser who will take a look at your property and compare it with other real estate properties in the vicinity to arrive at an estimated value. Another option is to ask two to three real estate agents for a home value report to help determine the value of your property.
3. Wait for the best time
As far as assessing the value of your property and making a sale, the best way to proceed is to check the market condition and wait for the right time. For instance, if the real estate market is slow like it may be in the winter time then wait it out for spring if you can. This will ensure you get more interest in the property and it can sell for more. Also, potential buyers can see the condition of the landscaping, roof and more in the spring.
4. Do basic upgrades
Sometimes just a simple carpet cleaning or painting a door can go a long way. If the house has basic wear and tear you can bring it to a new level then its may make sense to do so. Buyers like to feel like its move in ready, so power washing the sidewalk and changing that lose door knob can help you in a big way sell for more. Just don't over spend on things that won't increase value and also don't waste money on a home that is a complete remodel if you don't have experience in remodelling as it could really hurt your bottom line. If that's the state it's in you may want to consider just selling it as is and have the next owner do the remodel.
Final words
One vital facet of an inheritance property is primarily its value. As discussed above, there's a handful of reasons you need to determine the value of your property, and as outlined above, pick the one that works best for you and your situation. With all these in mind, you won't only determine the property's value, but you will also know when and how to take advantage of it.
If you are looking for a professional real estate agent in Windsor to help you assess the value of your inherited property and sell it, get in touch with us today. We're happy to help.