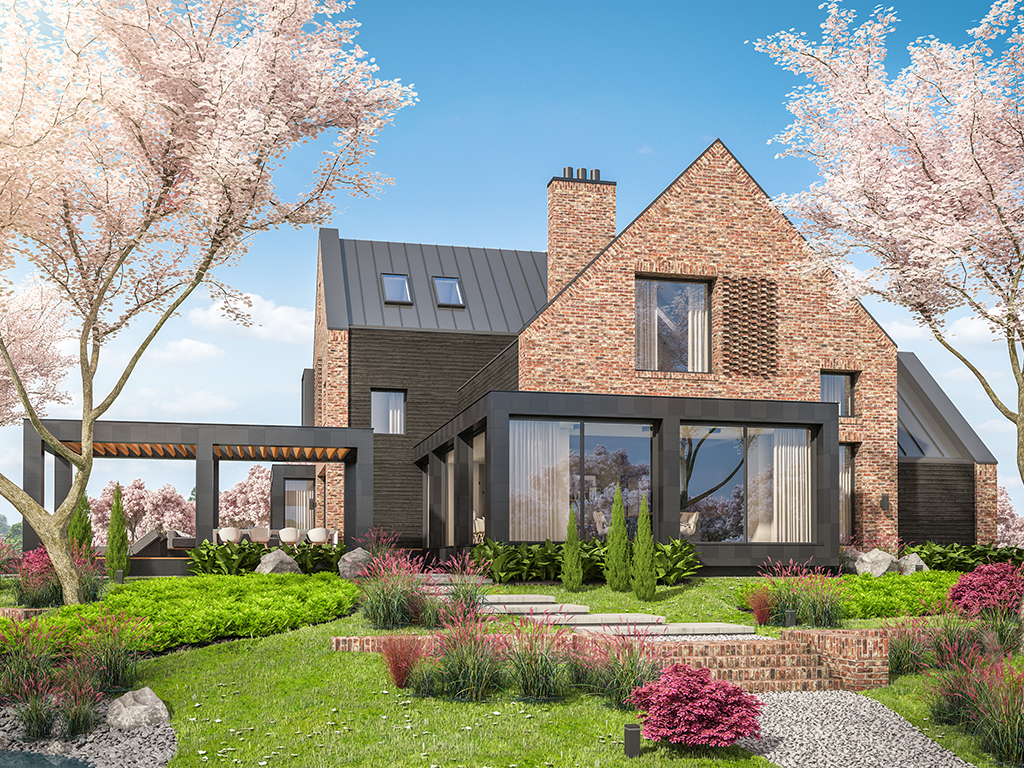 It's always challenging to make your home stand out from the competition of other homes selling in your city, town or neighbourhood. Fortunately, there are plenty of ways to increase the value of your property and make it more eye-catching for potential buyers.
Adding space-saving storage solutions, smart-home technology, upgrading the kitchen, bathroom, and more can do wonders in boosting the aesthetic appeal and functionality of the property.
Most people focus on updating amenities and making cosmetic repairs, but the article aims to focus on overlooked choices that can increase its curb appeal and quality of living. With that in mind, the tried and true tips below should entice buyers and increase quick sales when done right.
Tip #1: Add Usable Square Footage
Every homeowner appreciates more space, so the more livable square feet, the better the option for most buyers. It's a quick and foolproof way to boost the value of your home, especially in neighbourhoods where the original homes built are typically limited on space. Space and open concept living is a very desirable aspect for home buyers today.
It doesn't have to be a grand room — but adding extra storage, a mini home office, or a small yet cozy guestroom can set you apart in a fiercely competitive housing market. Even converting an attic to storage could help a lot.
Tip #2: Improve the Home's Efficiency
Modern homes consider energy-saving features a necessity, which means that adding energy-efficient upgrades can make a significant impact on the overall home value.
It's an upgrade that every homeowner can appreciate — from something as simple as double-pane windows, enhanced insulation, LED lighting, to efficient home appliances and much more.
Either way, any feature that helps cut back utility costs are sure to make a positive impression on potential buyers and stand out from the competition.
Tip #3: Make Your Home Smarter
In addition to creating an energy-efficient home that cuts back the homeowner's electricity bills, modern homes are also welcoming the rise of smart technologies that facilitate safety and convenience.
This includes safety-enhancing gadgets like fire detectors, security cameras, door locks, automatic lighting systems, thermostats, and more. It can enhance your home value in more ways than one, but the best part is that you can make your home smarter at a relatively small investment as most devices can be purchased and easily installed for $1,000 or less.
Tip #4: Enhance Your Curb Appeal
No matter how modern and upgraded your home is, keep in mind that you first need to set an attention-grabbing impression before interested buyers enter your home in the first place.
With that in mind, the most effective way to instantly impress buyers is by enhancing your home's curb appeal. This includes conducting basic lawn care, updating the exterior siding or paint of your property, or even replacing the front door and perhaps painting the fence or deck.
The Bottom Line:
Improving your property by updating its look and functionality can make a world of difference in helping potential buyers visualize living in the home and comparing it to other homes for sale in the area.
If you're looking for a real estate agent in Windsor-Essex County, South Windsor, LaSalle or the surrounding area to help you sell your home, get in touch with our team today!