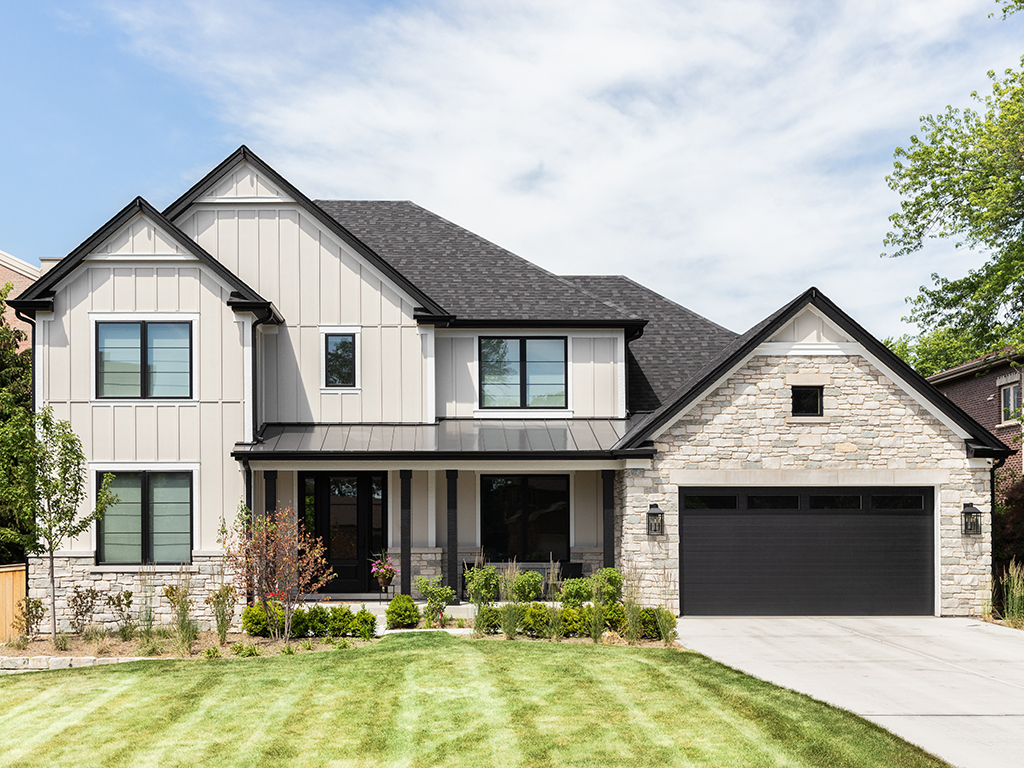 The task of selling a home For Sale By Owner (FSBO) can be challenging, particularly if you're undertaking it solo. Nonetheless, given appropriate preparation and strategy, it can result in a gratifying and triumphant experience.
Here are five tips for listing your home yourself and getting the best possible price:
1. Price Your Home Right
Pricing your home accurately is the most important part of selling it. Research the prices of houses similar to yours in your area. Take into account things like the size of the house, its location, and how old it is.
You can engage the services of an appraiser to provide a professional assessment of the value of your home. It's important to have a solid understanding of your property's worth. Remember, overpricing may discourage possible buyers, so avoid being too assertive. MLS alone may not provide accurate results because it shows the listing price, not the actual sale price.
2. Stage Your Home
When potential buyers come to view your home, you want to make sure that it looks its best. This means decluttering, deep cleaning, and staging your home to make it as attractive as possible.
Remove personal items, such as heirlooms and photos, and give each room a fresh coat of paint if necessary. You can also hire a professional home stager to help you showcase your home's best features.
3. Market Your Home Effectively
Marketing your home effectively is crucial to finding the right buyer when selling a home For Sale By Owner (FSBO). This includes listing your home on popular real estate websites, using social media to reach a wider audience, and placing "for sale" signs in your yard.
You can also consider holding open houses and promoting them on social media to attract more potential buyers.
4. Be Prepared for Negotiations
Negotiating with potential buyers can be stressful, but it's an essential part of the home-selling process. Be prepared to counter any offers you receive and have a minimum price in mind that you're willing to accept.
You should also be prepared to negotiate other terms of the sale, such as closing dates and repairs.
5. Use a Real Estate Lawyer
While it's possible to sell your home without a real estate agent, it's still a good idea to use a real estate lawyer to help you navigate the legal aspects of the sale if you're selling a home For Sale By Owner (FSBO).
They can review contracts, help you negotiate terms, and ensure that the sale goes smoothly.
Conclusion
In conclusion, selling your home on your own can be a challenging but rewarding experience. By following this guide, you can sell your home quickly and for the best possible price.
So, if you're ready to take on the challenge of selling your home yourself, use these tips to help guide you through the process. If you face any hurdles, give us a call, and we'd be happy to assist you in the sale of your home.