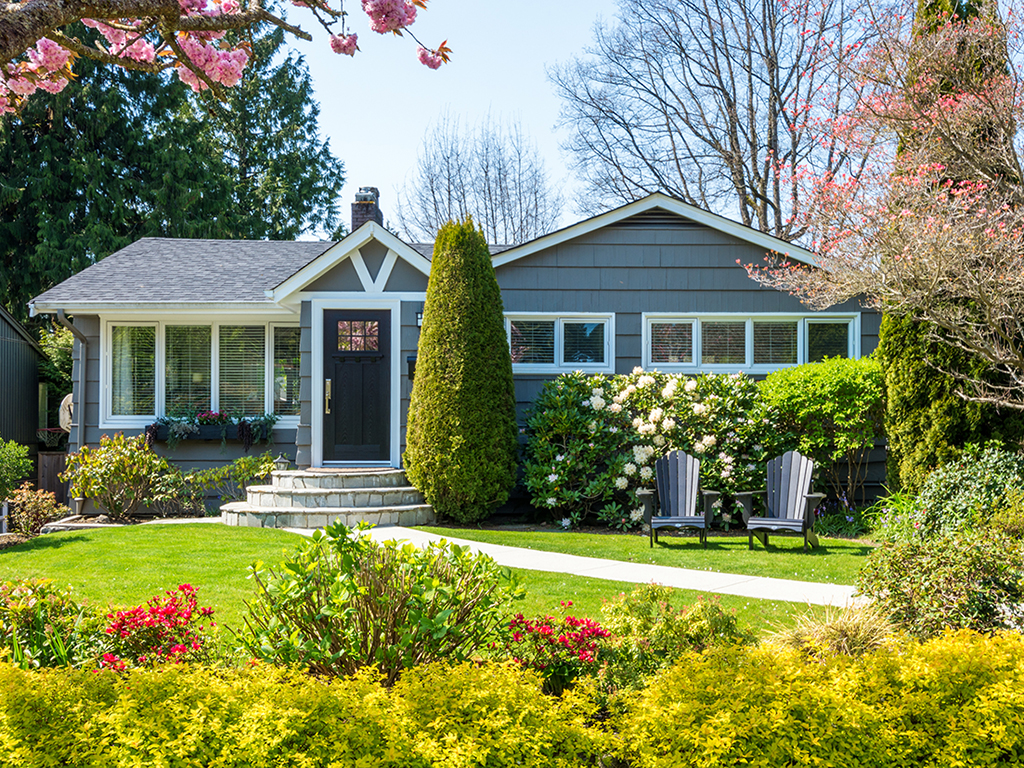 The process of selling a property isn't as easy as you might think, as you have to make sure that you can get the best price for your efforts that you've put into the home. That's a process that is quite difficult to attain, as you have to control for many factors that will require you to go the extra miles to achieve, but it's not impossible.
If you're looking to sell your home for more, here are our tips to you:
But perhaps the biggest chunk that comes out of your pocket is the real estate agent commission, which traditionally runs around 6%.
For the typical "For Sale by Owner" (FSBO) home—which sold for $185,000 last year, according to data from the National Association of Realtors (NAR)—that's $11,100 in agent commissions. Ouch! With that kind of cash, it's no wonder that many sellers fly solo in an effort to save a few bucks. But is it worth it?
1. Upgrade your home
If you see your home as an investment, anything you add to your home will increase its value, given that you sell it to someone who wants those things.
For this reason, you need to study the market so that you know who you should be advertising your property to the right people. For example, if you're looking to sell a rustic and antique-style home, you need to sell it to the people that want them, or they will think that it's just an old-looking home.
2. Build your reputation
Reputation is among the most important thing for a home seller, as it helps to ease people into buying a home with you. It's understandable why buyers are skeptical about who they buy a house from, as it's a major investment that can put them under financial pressure for half of their life.
Therefore, the best thing you can do for yourself when you're looking to sell a home is to start building some reputation and real estate network. The more people you know, the easier it is for you to build a referral list that can help to confirm your legitimacy and credibility as a seller.
3. Work with a real estate agent
If you've been trying your hardest and nothing seems to work, maybe the best option for you to take is to work with a professional real estate agent. These experts will have access to the more extensive database of contacts and potential buyers, which will help to speed up the process.
Additionally, they can give you some advice on what you should do with your property to make sure that you can sell it at a better price. A real estate agent will help to take the biases and stress out of the process, allowing you to focus on selling the house, which will help you to get more profits out of the deal.
If you're looking for a Real Estate Agent in Windsor, get in touch with us today!