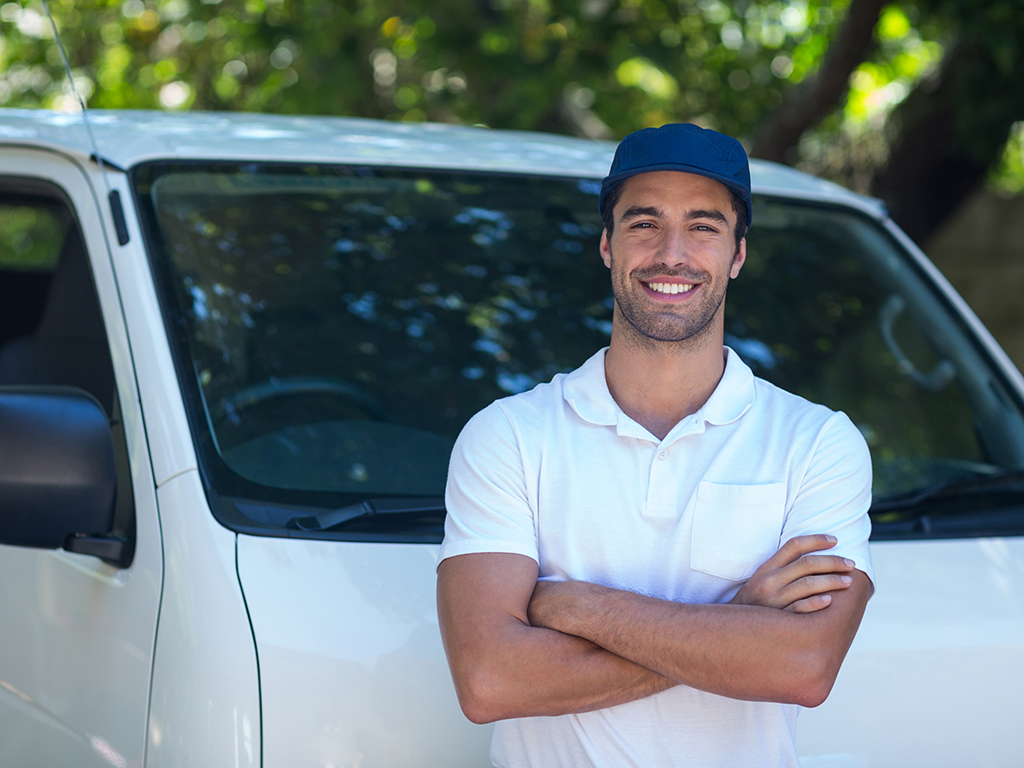 Bell workers were busy bees, recently installing the new fibre optic cables in Windsor's Walker Gates (bordered by Provincial Rd., Sixth Concession and Dougall Parkway). Walker Gates will be the first area in Windsor, Ontario to be offered the internet service called Fibe by Bell! This means….
1. All of Windsor can eventually look forward to Bell's Fibe.
2. More internet service providers, like MNSI, competing with fibre optic service, will ultimately reduce the service cost.
3. More technology and internet services equipped to keep up with growing WIFI demands
What is Bell's Fibe Internet Service?
Bell's Fibe internet service offers 100% fibre straight to your home. Fibre optic internet technology is the very best and fastest technology available, making internet travel at the speed of light. Bell's Fibe provides the homeowner with a fast, wall-to-wall internet service.
Bell's Fibe is offering upload speeds over 15 times faster, thanks to pure fibre Internet technology. You will be able to accomplish all tasks quicker than ever with tons of devices connected and in use. Your whole family can be connected at once taking advantage of the fastest internet service available, whether you stream in HD, video chat, and play online games with friends. This internet service has a quick response and less lag. Pure fibre Internet processes a high amount of data efficiently, making it perfect for gaming and streaming.
Cost of Bell's Fibe Internet Service
Bell's Fibe Internet Service is up to 1.5 Gbps total download speed and up to 940 Mbps3 Upload speed. The price for unlimited usage monthly is $114.95/month ($59.95 one-time activation fee). Costing over double what regular unlimited choices cost, consumers need the competition in town to drive the prices lower. (Prices may change without notice, please contact Bell for accurate pricing).
Internet Service Preparing Your Home for the Future
As homes are getting smarter and more connected, your internet service will need to keep up.  Fibre optic internet service will allow that room to grow with technology that is extremely fast and prepared for tomorrow. With smart TV's and appliances, the total efficiency of your home will depend significantly on active devices.  Overall your family will thank you.
As Walker Gates gets ready to go Fibe by Bell, all of Windsor can prepare for an excellent, new internet service that is designed to keep up with the future. If you are looking to upgrade your internet service, look for one that will grow with you and your family's needs. A fibre optic internet option that is extremely fast and prepared for the needs of tomorrow.