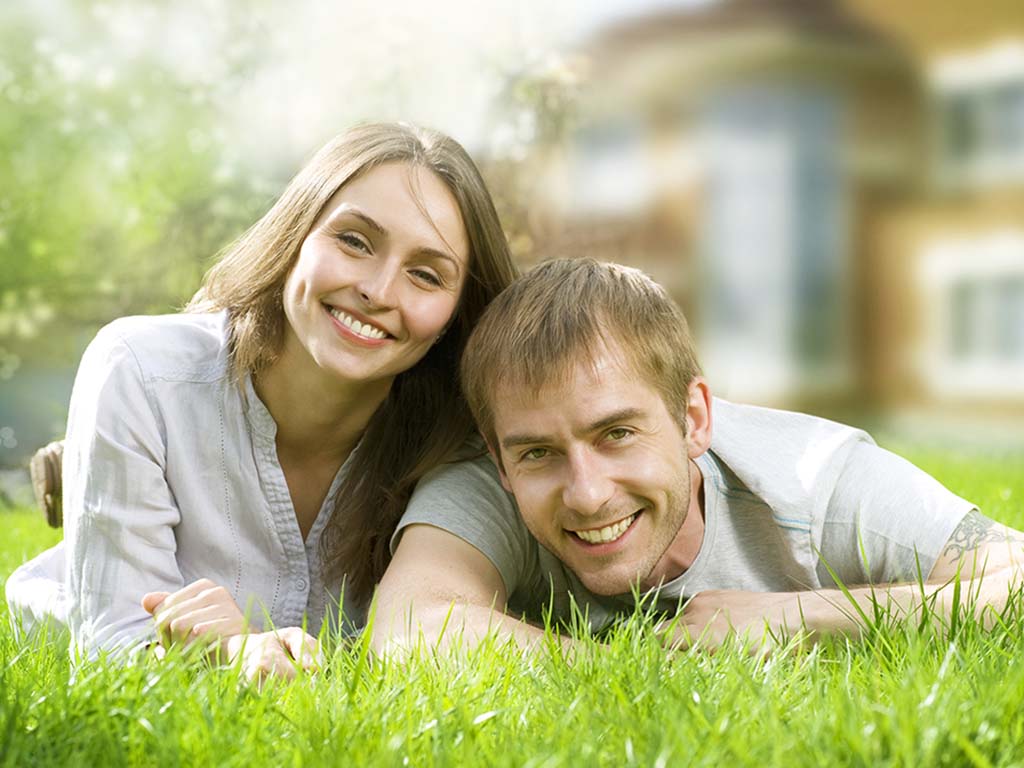 Have you just had your house purchase offer accepted? Congratulations, your dream home awaits! But wait, you're not done yet. You must first "seal the deal" and tackle the closing and land title transfers.
The official real estate closing takes place when the possession of the property is transferred from the old owner (the seller) to the new owner (the buyer). Once both parties involved agree that all financial and legal obligations have been met, your realtor and your lawyer will do the majority of the work that remains for you. But it's essential to have a solid understanding of the process.
Here are a few tips.
1. Your realtor will prepare the Agreement of Purchase and Sale. This gets sent to your lawyer right away, as they need to know what date the buyer and seller have agreed to close. They must assess any conditions that exist and ensure they have been completed. The lawyer will ask you (and others) how you will want to be registered on the property title.
2. Complete the conditions of your agreement as soon as possible. They should have dates attached to each of them. If you fail to complete them promptly, it could result in you losing the offer. Your realtor has the forms necessary to waive each condition as they're met. Most lawyers won't start the closing process until all conditions are met/waived. Once they have all been done, then you can let your attorney know.
• If you're having a home inspection done, your purchase offer should have included this as part of a subject that the property needs to pass before the sale can go through.
• If there is no current land survey of the property, one needs to be done as soon as possible. This provides peace of mind and maybe a requirement of the mortgage lender.
3. Do a land title search for the property. Once the conditions are met, your attorney will do a search to ensure that the owners are as listed and that the government or other parties hold no liens on it. These steps are necessary to ensure that there is a clear title and that it is transferable to the buyer. Electronic land title searches have greatly changed the way properties are transferred, making the process much simpler.
4. Fill out and complete all mortgage documents. Ask your lawyer if they can work directly with your lending institution, as it can save money from having to deal directly with them yourself.
5. Your lawyer will liaise with the seller's lawyer regarding any issues or questions with the land title transfer process.
6. Your lawyer will also contact local utilities of your purchase (hydro, gas, electrical, water) and ensure that there are no outstanding claims. You'll also want to receive a meter reading on the day of closing to avoid any disputes.
7. You'll need to contact your utility providers well in advance so that you can pay and close the accounts, and set up new ones in your name at your new home.
8. Your lawyer will ensure that the property taxes for the previous year have been paid by the former owner. They'll also check on local zoning or building restrictions to ensure renovations and updates were done to code. They'll also ensure there are no personal liens on any other property being sold with your new home, such as new roofing, sheds, or garages.
9. You'll need to contact your home insurance agent to cancel your current policy and create a new policy for your new home. This should be effective on the closing date. You'll be given what's called a "binder letter." This guarantees that coverage is in place on the closing date.
10. Your lawyer will review and verify the draft deed statement of adjustments for your new home purchase. There may also be other closing information provided by the seller's lawyer.
11. You'll need to obtain a certified cheque for the closing costs. Your lawyer will advise you of the total.
12. Sign all closing documents. You'll meet with your lawyer a day or two prior to closing. You'll want to bring your certified cheque to cover the closing costs.
What Are Closing Costs?
Not only do you have to worry about the deposit, down payment, final payment and moving costs of your new house or condo, but you also have closing costs too. Here's a breakdown of what you need.
• Legal fees: These are to cover your real estate lawyer. They are a necessary part of the buying process.
• Commissions: You don't worry about commissions unless you have sold your house. A small percentage 8-10% of the purchase price is taken by the selling agent and the buying agent. If you're buying, then you don't have to pay out of pocket.
• Mortgage insurance: If you're applying for a mortgage then you need to get insurance too.
• Mortgage broker fee: If you're using a mortgage broker, you may need to pay a fee for them to set up your mortgage with you through a financial institution. If your attorney arranges the mortgage, then it will be included with the legal fees. If you've done it yourself, there are no fees.
• Home inspection: A professional home inspector will inspect and provide a report on any deficiencies in your potential house purchase.
• Property insurance: This insurance is to protect from losses from fire, flooding, earthquakes, and more. Many mortgage lenders require proof before they'll lend you money.
• Land transfer tax: In Ontario, there is a land transfer tax when purchasing the property. It's around 0.5 to 2% of the home's purchase price.
• GST: All new homebuyers must pay GST on their house's or condo's purchase prices. There are some partial rebates available. Resales homes are exempt. Most other closing fees are also subject to GST.
• Other charges: You may need to pay utility costs if that was in the purchase agreement.
• Connections: You'll need to cover charges by utility companies. If you've purchased new appliances, you'll need to pay for gas connections.
Lawyers for both buyers and sellers meet to exchange the documents, keys, and cheques. The house's deed gets transferred and registered to the new owner in the land title office. Your realtor will pick up the keys and documents from the lawyer and bring them to you.
Once all steps have been done you'll be the proud and happy owner of a new house or condo! Now all you have to do is move in!