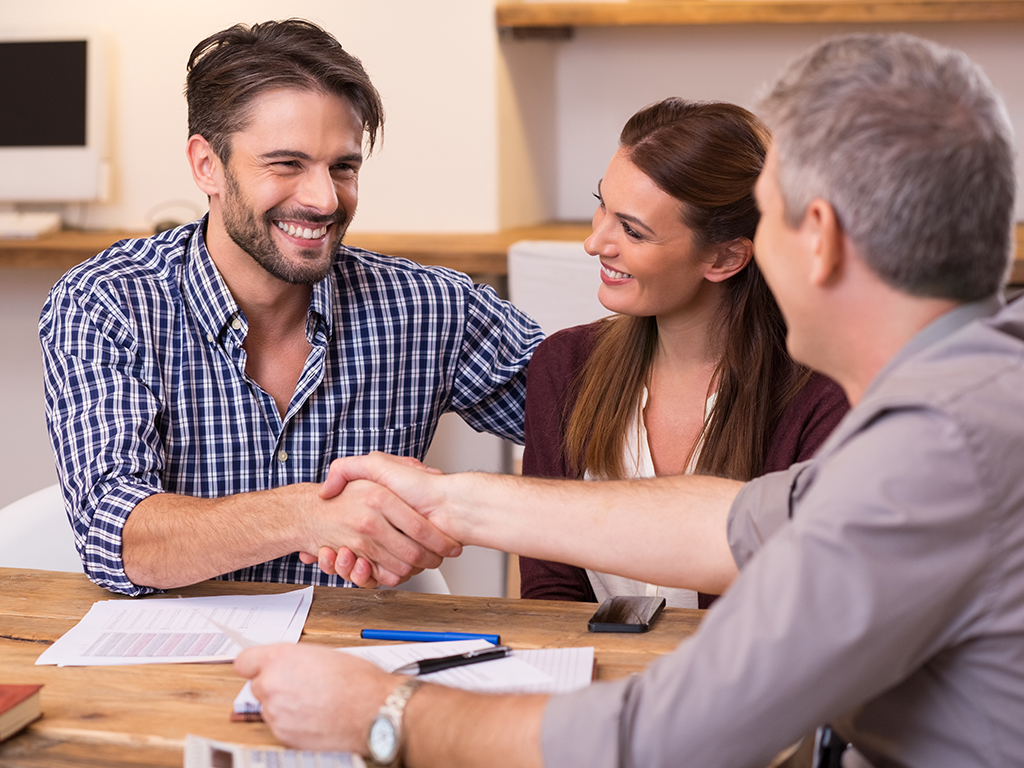 The real estate trade can be a confusing and complicated ordeal, which is why it's almost always a good idea to have a real estate agent on your side. In this article, we'll talk about what constitutes an "experienced" real estate agent so that you can choose the right one.
How Experience Helps a Real Estate Agent
Real estate laws vary from province to province, with some being more complicated than others due to the nature of the property market in that specific area. Therefore, real estate agents in each region have different sets of standards that they will have to follow.
It should also go without mention that the years of experience each real estate agent has will affect the quality of work that they can deliver. One of the most crucial elements of an agent's job is to provide their clients with useful contacts, so networking is imperative to the success of one who works in the industry. You should look at their connections along with their years in the state's market to see how credible they are as a sales representative.
Why do so many people fail to last as real estate agents?
The real estate market is a difficult one, and it's definitely not for everybody. It's highly competitive, and those who work in it are required to improve constantly in order to stand out from the crowd. For this reason, the real estate industry often has a low retention rate. What's more, is that the profitability of the position will depend on your work ethics and proficiency — the more clients you can find, the more you will earn. This selective nature of the job will force those who can't keep up with the workload or lack the skills to earn enough to pursue other careers, which means that those who manage to be in the business for a long time often have something unique to offer.
Listed below are the benefits of working with an experienced agent compared to one who hasn't been exposed to the market for quite as long:
Experienced agents understand the market and the fluctuation of values
Experienced agents can offer a research-based solution to any issue
Experienced agents can provide you with preventative measures for potential problems
Experienced agents are trustworthy and have proven to be so
Experienced agents can negotiate for the best deals on both mortgage and buying/sales prices
Experienced agents can guarantee the best results when it comes to closing a deal
Why should I consider a DNA agent?
A DNA agent is a term that refers to a real estate agent who is related to the client. This is an excellent way to ensure that you can work together well, as you can typically be more open to one another about any issue as you both share the same interests. Additionally, both the agent and the client will already have an idea of what to expect from their partner, allowing the process to go by much more smoothly. However, you will have to balance both the professional and personal side of the relationship to prevent one element from affecting the other. If you happen to know an excellent and experienced real estate agent who happens to be related to you, there's nothing stopping you from having them work on your behalf. The most important things are the skills and results.
If you're looking for a professional real estate agent in South Windsor, The Cris Kambouris Real Estate Team is your best option. Get in touch with us today to see how we can help.