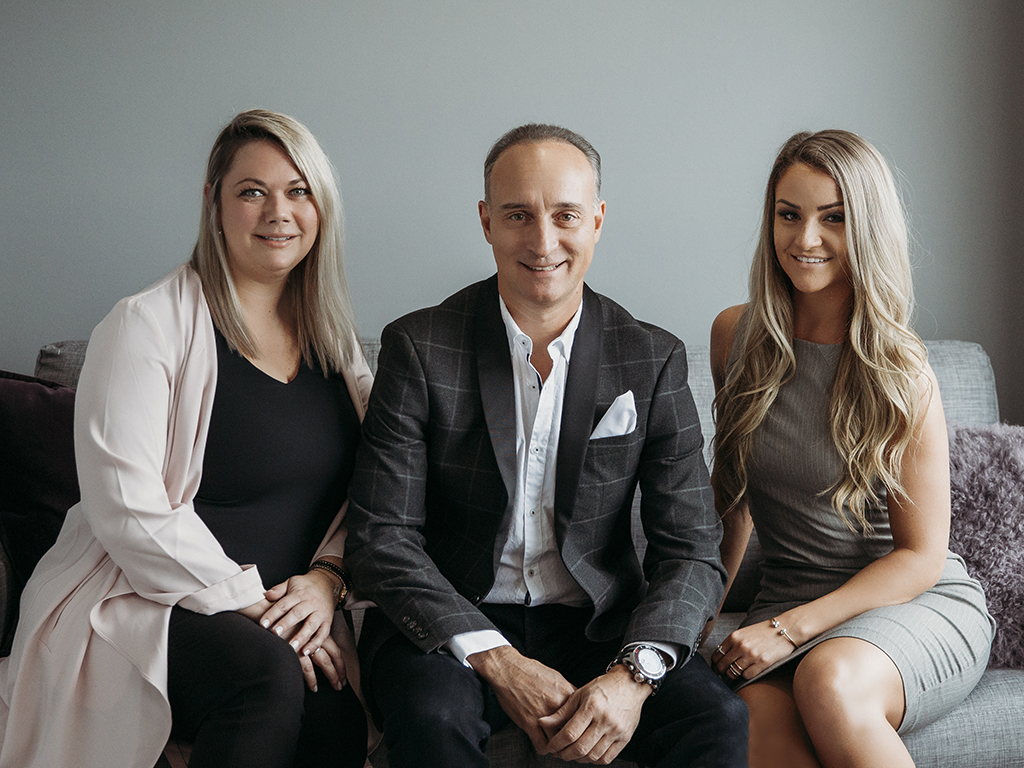 If you are planning to sell or buy a house, then having a good real estate agent to guide you through this complicated process can be extremely helpful. A real estate agent can also help you negotiate to make sure that you are getting the best deal possible. This article will expand on how to find a real estate agent to work with.
Where to Look For Real Estate Agents
While there are numerous ways to find a real estate agent, one of the best ways to find the right one is through referrals from someone you trust. That being said, it does not mean that you have to only rely on referrals to find a good real estate professional. If referrals are not an option for you, you can try one of the following options below:
– Look around your neighbourhood and search for "for sale" signs for names of real estate agents in the area.
– Attend some open houses and speak to the agent who is selling the home as they could potentially become your real estate agent.
– Check out online directories or blogs where you can find lists of real estate agents in your local area such as realtor.ca and Zillow.
Moreover, it is imperative that you take your time to consider all your options to find the right real estate agent to help you through the process. You should never settle on the first agent you meet. It is highly recommended that you interview potential candidates to make sure that you find someone who has the proper expertise and personality and the ability to sell your home and meet your unique needs.
Types of Real Estate Agents
Before you go out and hunt for a real estate agent, you need to know what type of agent you need first. Some agents represent the seller while others represent the buyer, and there are some that do both.
// Buyer's Agent:
A buyer's agent represents the buyer in a real estate transaction. Their responsibilities include finding listings within the buyer's budget, arranging showings, and handling negotiations with the seller to get the best deal for the buyer. After a contract is accepted, the buyer's agent will guide the buyer through the closing process.
Once a seller accepts the buyer's contract, the buyer's agent becomes what is known as the "selling agent" as the person is responsible for selling the house to the buyer. This is why the terms "selling agent" and "buyer's agent" are commonly used interchangeably. However, all you need to remember is that the agent still represents the buyer's interests.
// Seller's Agent:
A seller's agent, also known as the listing agent, represents the seller's interests. They are responsible for advising the sale price of a property, listing the property being sold on the multiple listing service (MLS), and handling the marketing of the property. Moreover, the seller's agent takes care of scheduling open houses and negotiating on behalf of the seller.
What Happens After You Find an Agent?
After you have chosen a real estate agent, you will most likely be asked to sign a buyer's agreement or a listing agreement. The former is for when you are buying, and the latter is when you are selling. Once you have signed with an agent, they are committed to acting in your best interest.
If your buyer's agent also happens to be the listing agent on a property you want to purchase or vice versa, then you are dealing with a situation known as dual agency. It is important to note that dual agency makes things trickier as the agent will have to represent both the buyer's and seller's best interests at the same time.
If your agent has a dual agency, then they are obligated to inform you. After you are aware of the fact, it becomes your choice whether or not you want to proceed with them. Regardless of your decision, make sure that you talk with the agent before signing on so that all expectations are aligned.
If you're looking for a Real Estate Agent in Windsor Essex, get in touch with our team today! We're happy to help find the perfect property or sell your property for you.