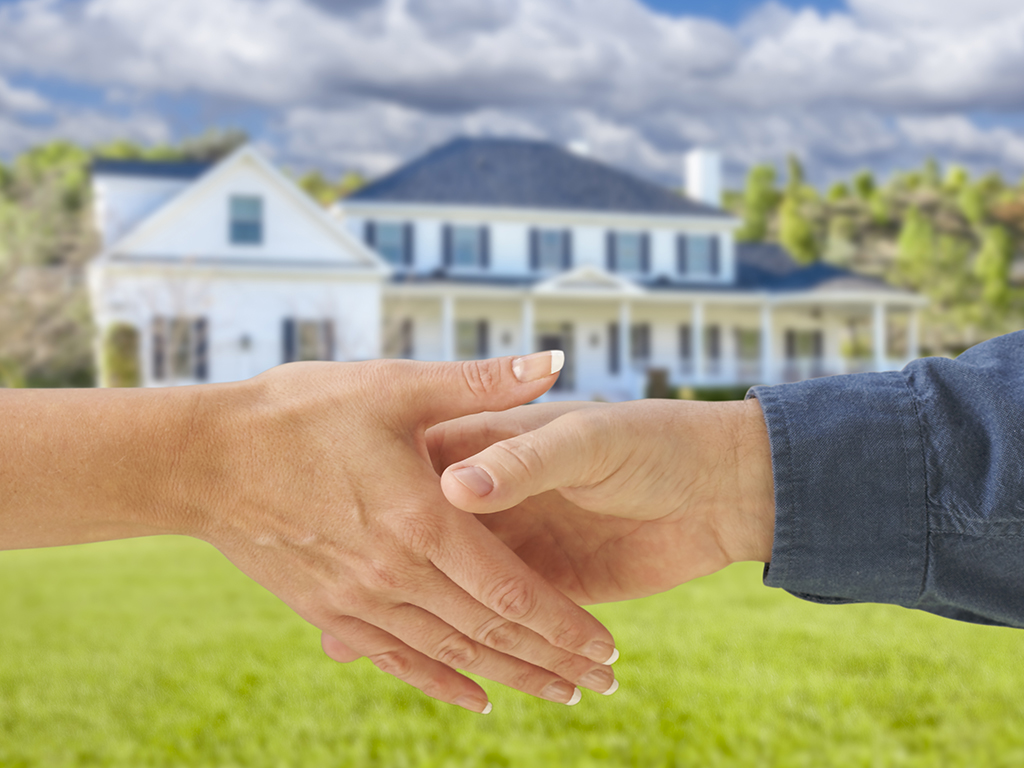 If you're a home buyer, the process of negotiation in a seller's market can be quite tricky. Most people generally have little interest in the real estate market unless they plan on purchasing a new home. It's easy to get caught off guard as to what the market entails and how you should go about making deals. You may also be a little clueless about how the market moves from one season to another, more so from month to month. Because of this, it can be rather tricky for you to get the first home you want to purchase.
For this reason, trusting your real estate agent in their advice on the market conditions is paramount. Know that a seller's market is different from a buyer's market from a real estate standpoint. When the market changes into a seller's market, a buyer's home buying plans and tactics need to adapt to the change as well. Your agent's guide on this then becomes imperative.
That said, here's a practical guide on how to negotiate in a seller's market.
1. Preparation of a home buying offer!
In a seller's market, time is of the essence. As there are multiple offers in a seller's market, you should take the first step to be prepared. Here are a few practical tips to consider when preparing:
Be wary of pricing: While the price isn't always the most vital factor, make sure not to offer less than the listed price. The rule of thumb is to offer more than the amount the seller's asking.
Entice through money deposit: The best way to attract the seller is to offer a larger earnest deposit. You may want to consider doubling or tripling that amount—of course, with your agent's advice.
Never request favours from the seller: Know that the negotiation part isn't the best time to ask the seller for any favours. Discuss such matters in the latter part of the selling process instead.
Give the seller extra days: Make sure to give the seller a few days to move at closing. Most sellers look more kindly upon an offer that allows them to move at their own pace.
Submit preapproval and documentation: Submission of preapproval and funds documentation is imperative. If your preapproval letter results from a broker or lender, make sure to obtain a local preapproval letter.
2. Getting in touch with the listing agent for tips
It's worth knowing that listing agents are often busy. This is why seeking the help of your agent is imperative. Your agent can prepare the offer correctly to save the listing agent some time.
In a situation where there are two offers, it is far better for your agent to revise the offer than for the listing agent to prepare a counteroffer. That said, your offer needs to match the seller's expectations so that you will be able to agree on a deal.
3. Prompt action on the seller's market showing
When navigating in the seller's market, prompt action is paramount. Do not wait until the weekend to view a home because the home may have been sold right away before that. That said, make sure to be there in the first showing. It's also best to come up with a good and clean offer as soon as possible. By doing so, you'll have a better chance of getting the offer as compared to those who are unprepared.
As the seller's market can be a little challenging, there are ways and means on how you can cope as a buyer—through the help of your real estate agent. Take the steps mentioned above to make a difference in getting your first home.
If you are looking for a professional real estate agent in Windsor to help you negotiate in the sellar's market, get in touch with us today! We're happy to help.